Q. Does the University provide legal services or offer legal services for students? 
A. No. The University is our client, and therefore, we cannot provide legal advice or representation to staff, faculty, or students regarding personal legal issues or matters. The Bar Association of Northampton County and the Bar Association of Lehigh County offer lawyer referral services that provide an initial consultation for a modest fee, and referrals to local attorneys.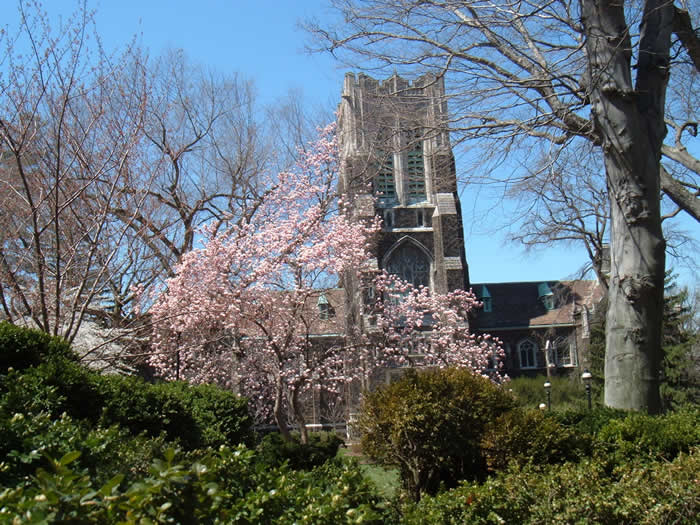 Contact Information:
Northampton County Attorney Referral & Information Service
155 South 9th Street
Easton, PA 18042
Telephone: (610) 258-6333
Lehigh County Lawyer Referral Service
114 West Walnut Street
Allentown, PA 18102
Telephone: (610) 433-7094
For Lehigh University Employees:  As an employee benefit, Health Advocate, provides available and affordable legal options for individual and family legal needs.  Contact Information: 866-799-2728 or HealthAdvocate.com/members (enter "Lehigh" as the employer). 
Q. Who can provide legal advice for the University?
A. The General Counsel, and the Deputy General Counsel, Associate General Counsel and Assistant General Counsel, under the General Counsel's direction, serve as legal counsel for the University and represent the University as a corporate entity in legal matters. All matters requiring legal advice or legal action(including, for example, contracts and agreements, lawsuits, subpoenas, correspondence raising legal claims, issues of government regulatory compliance, taxation, and legal documentation for ownership, acquisition or disposition of property) should be referred to the Office of the General Counsel. The General Counsel is responsible for the coordination of all legal services for the University, and must approve in advance any engagement of outside legal counsel to advise or represent the University.
Paralegals and legal assistants are individuals who assist lawyers in the delivery of legal services. Paralegals and legal assistants cannot give legal advice. Legal advice may only be relied upon if given by an attorney. All states require attorneys to be licensed, and most have statutes imposing penalties for the unauthorized practice of law.
Q. I have a personal document that requires notarization. May I come to your office during normal working office hours to have it notarized?
A. Notary Services are available through the Office of the General Counsel per appointment ONLY. Please email inogc@lehigh.edu for appointment requests. 
Q. I teach a course that includes field work off-campus. Should students sign any type of release before participating in off- campus activities like this?
A. YES, If students are required to participate in field trips or other activities off-campus, they should sign a Waiver and Release of Liability Form.